Soft All Inclusive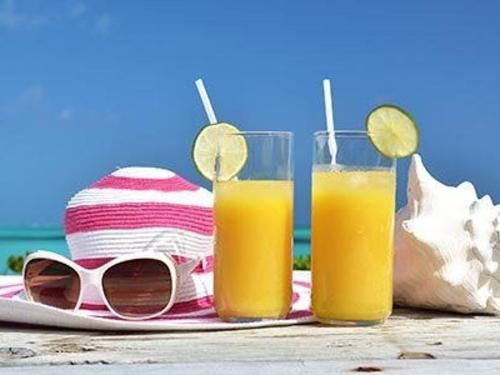 The Soft All Inclusive service includes: full board with drinks at meals (water, wine, beer and soft dink on tap); from 10.00 to 23.00 at the Pool Bar and from 10.00 to 19.00 at the Beach Bar, consumption of soft drinks on tap, dispenser juices and cold tea , all served in a glass of plastic. At the Beach Bar from 11.00 to 11.30 Snacktime. At the Pool Bar from 17.00 to 17.30 fruit (from 07/08 to 04/09).
Restaurant and bar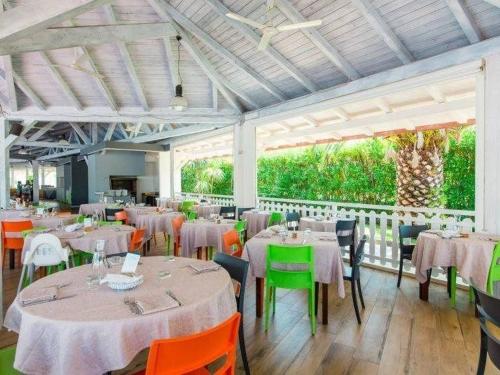 The Club has 3 bars and large dining areas, each with different characteristics. Â To welcome you, the lobby bar, open at any time of the day, ideal place for an occasional coffee or to sip a drink in friendly company; the American bar with adjoining disco ...
CONTINUE READING
Â
Pool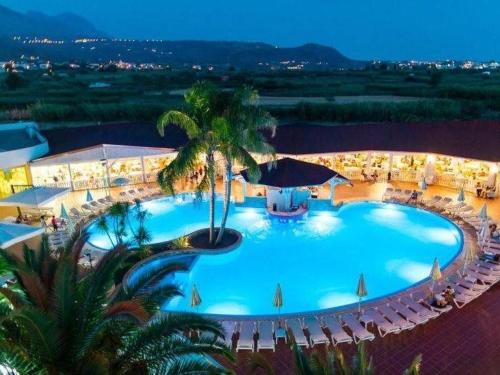 For those who prefer the tranquility of a swim in the pool, Il Cormorano Club is ready to let you enjoy moments of refreshing relaxation ... in fact it has a swimming pool for adults and one entirely designed for younger guests, where they can have fun in total safety….
KEEP READING
TO
Beach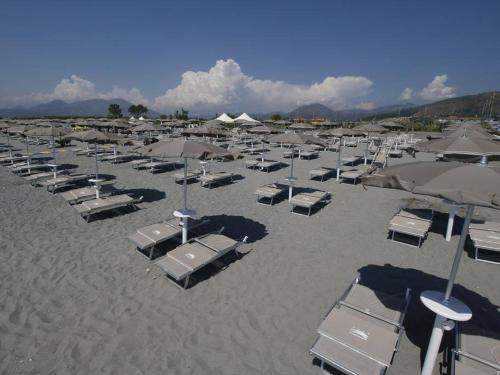 The club is only 500 meters away. from the sandy and pebble beach, private and equipped with deckchairs, sunbeds, umbrellas, services and kiosk bar; reachable on foot or by train at the following time ...
KEEP READING
Animation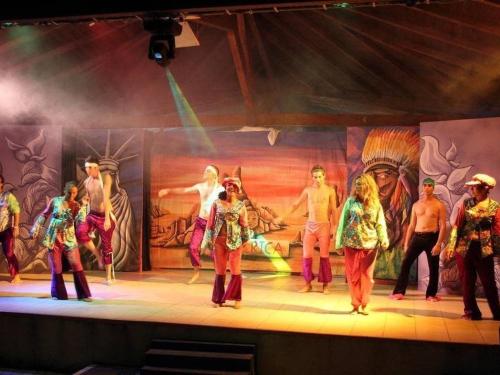 To ensure a relaxing holiday our goal is to satisfy the spirit, so we use a
team of animation prepared and motivated
.
The
animation program accompanies adults and children
, including a whole series of daytime and evening activities with shows and cabaret ...
KEEP READING
For the little ones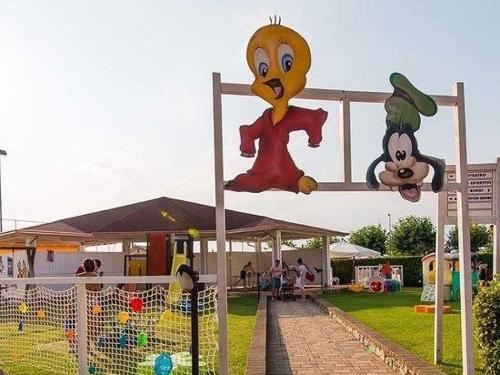 The Cormorano Exclusive Club & Spa is the ideal place for the whole family and has everything you need to spend a holiday with children, there is also a swimming pool designed for their games. Animation Baby Club (3 / 8 years), Mini Club (8/12 years), Junior Club (12/18 years) Â
KEEP READING
Shopping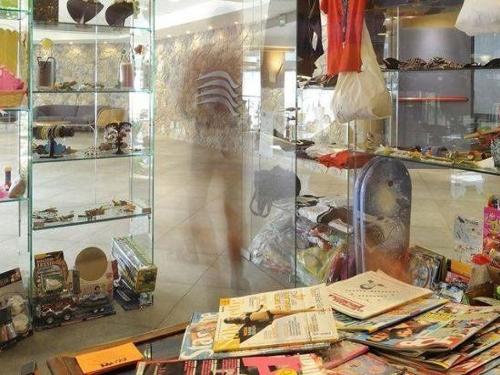 Inside the club you will find everything you need on holiday and not only .. a boutique and bazaar at your disposal for the purchase of souvenirs, tobaccos or simply newspapers ...
KEEP READING